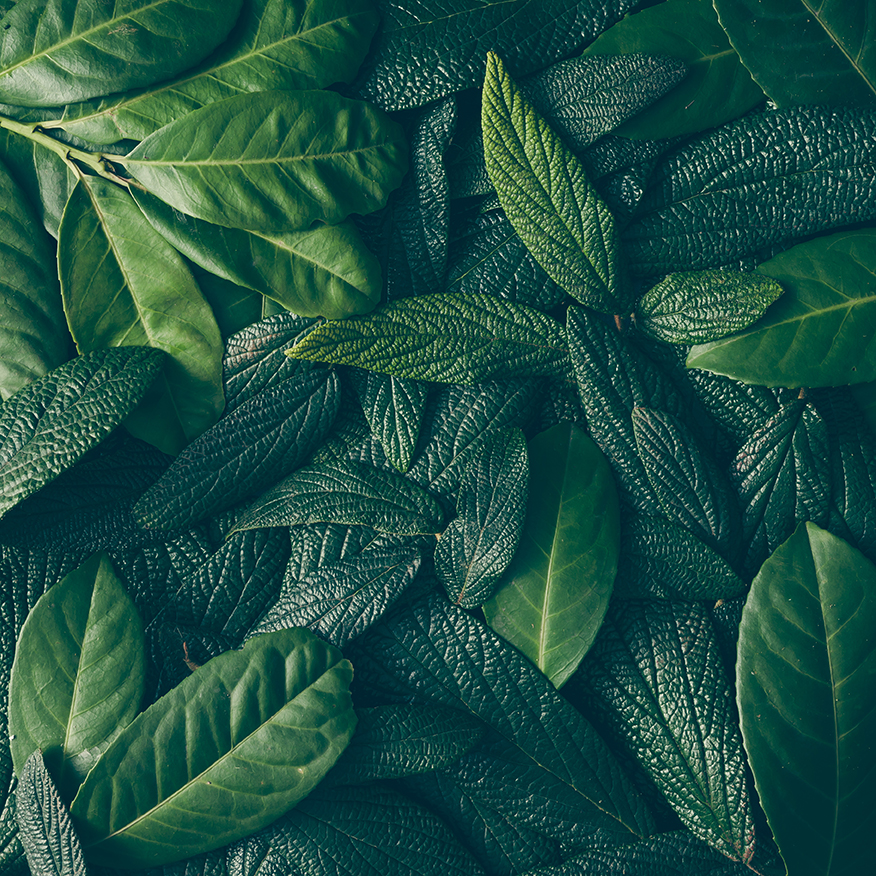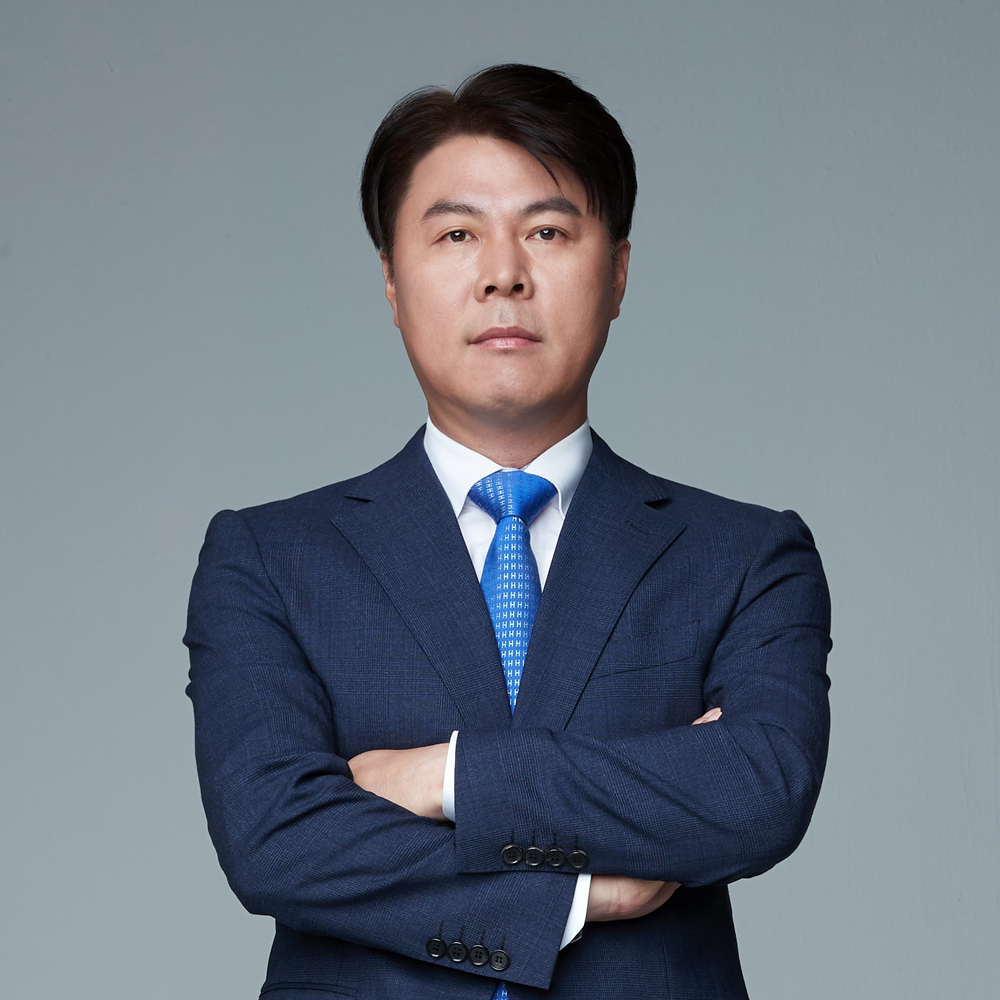 Frombio is willing to contribute to health society with health functional food that melts the hearts of people and nature.
I would like to thank all of our customers who love Frombio.
Frombio, which started as Jin Yong Natural Corporation in 2006, have pursued the value of healthy life through healthy ingredients.
Frombio has been introduced products using Functional Ingredient Recognition that have been recognized for their safety and functionality of Boswellia, Wild mango extract, Mastic and so on since 2000.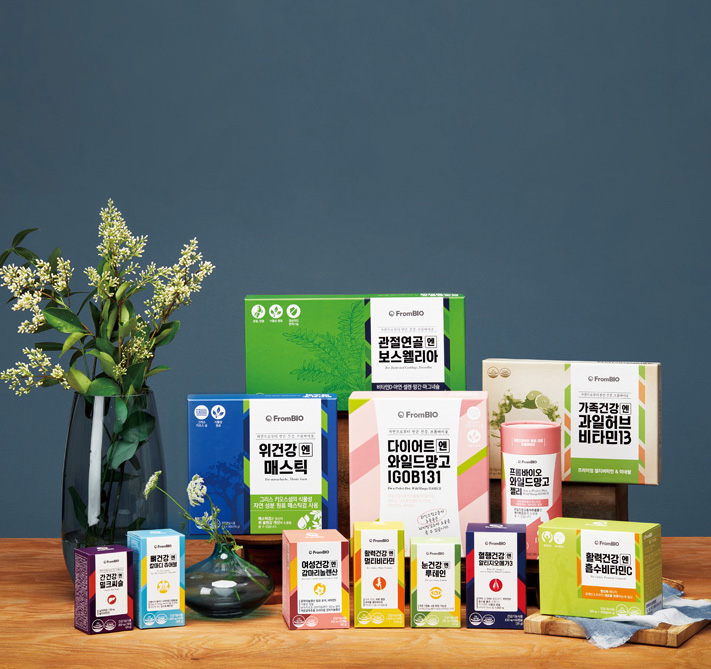 For joints and cartilage, Boswellia leads the joint cartilage health functional food market based on excellent quality and customer trust. In addition, we present health functional foods such as For stomachache, mastic and Frombio wild mango jelly for customer's healthy lives.
Frombio will continue to research and invest in health functional food based on healthy ingredients to develop products for the happiness and healthy life such as living products and cosmetic and so on.
Furthermore, we will try to be a global health care company beyond Korea by discovering growth engines for the future through investment in GMP facilities and innovative research and development.
Please give your warm attention and support to Frombio who is about to make a big leap forward.
Thank you.
Frombio Co., Ltd CEO Shim Tae Jin