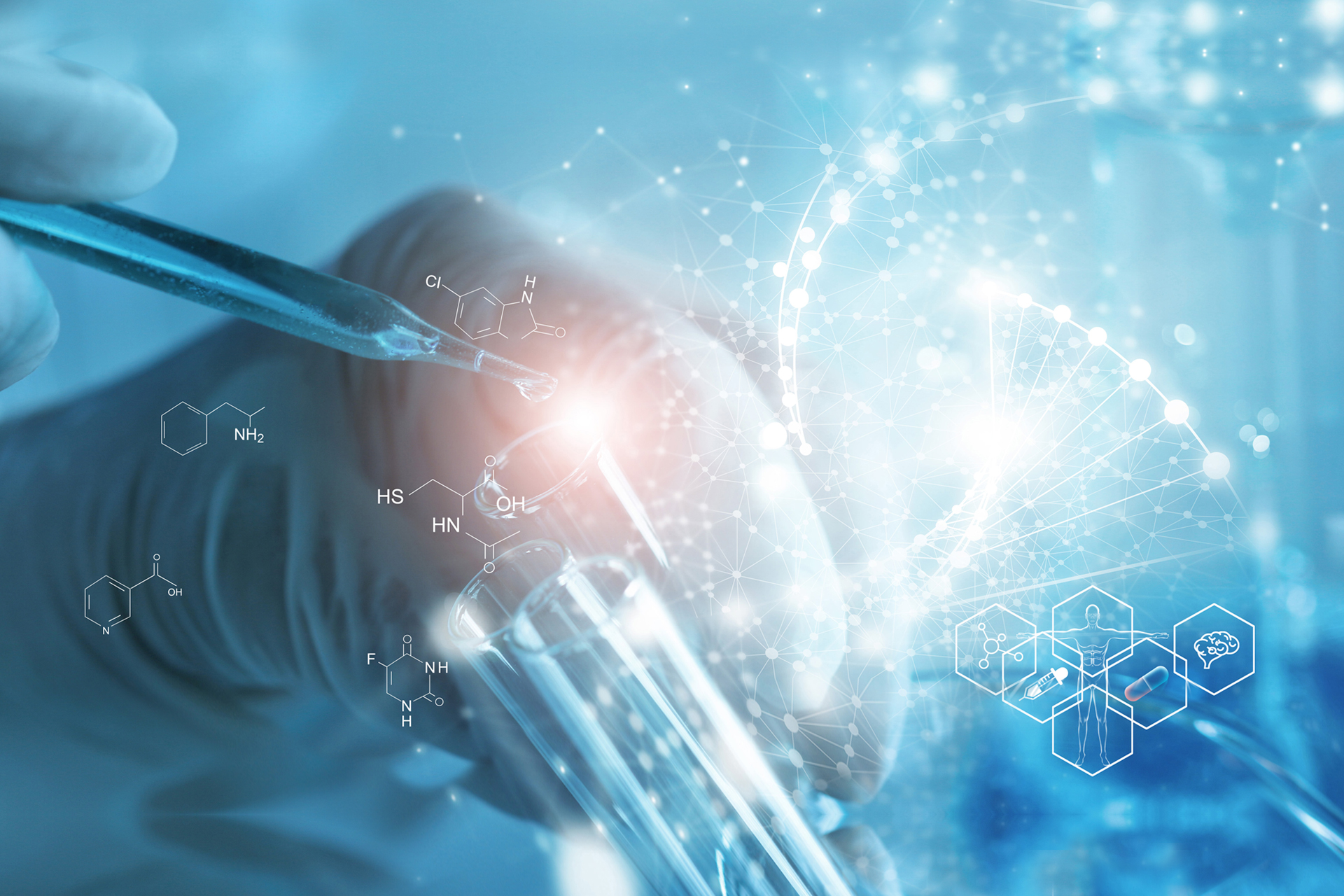 From the Nature, For the Future
Frombio thinks of a healthy future from nature.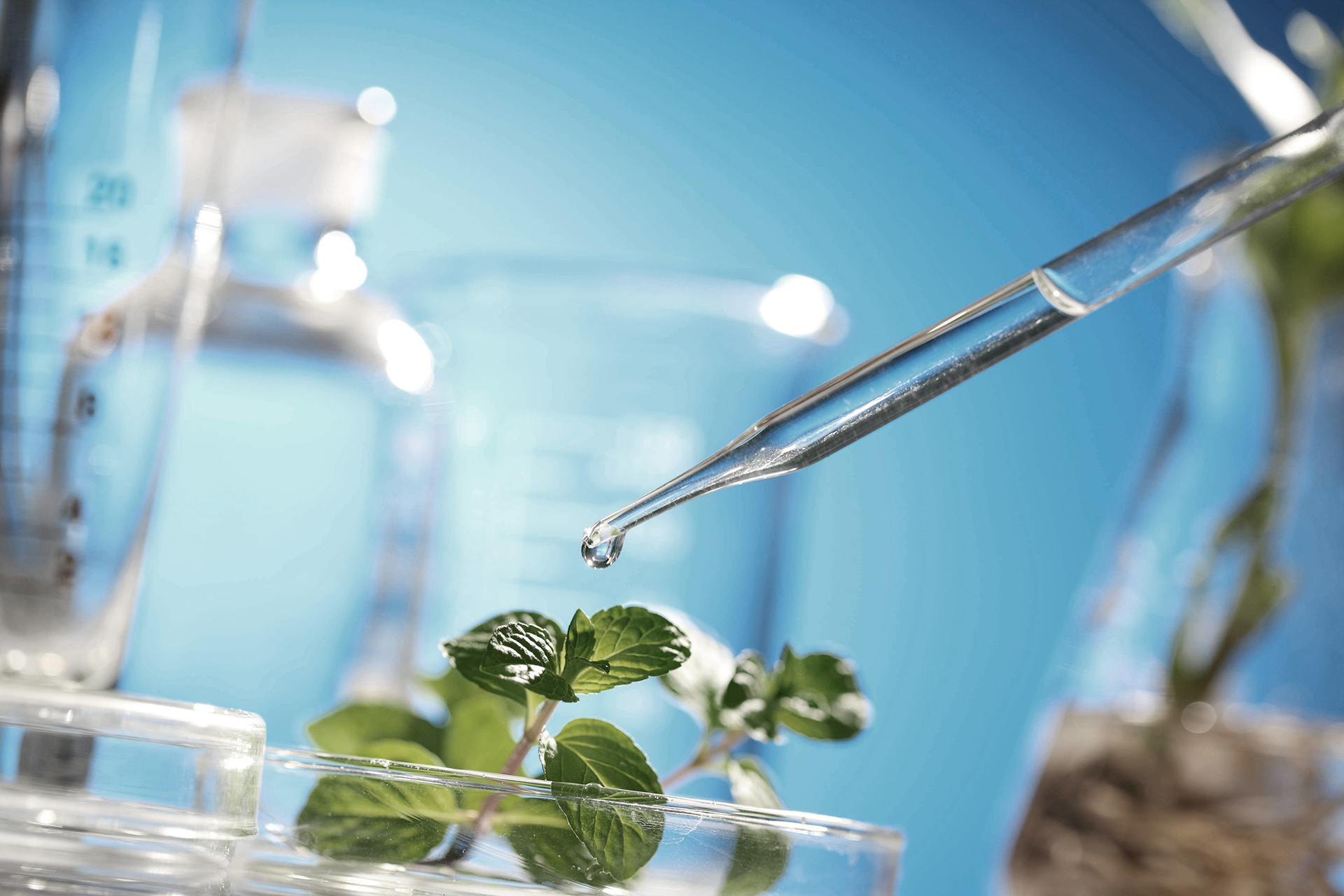 From the Nature, For the Future
Frombio thinks of a healthy future from nature.
FROMBIO AD VIDEO
---
Meet Frombio, a health functional food company.
FOOD LABORATORY
Continuous exploration and verification of new raw materials
FromBio Food Research Laboratory, which consists of outstanding personnel, is working to discover and verify new functional materials to introduce safe health functional foods to consumers.
More View
BIO LABORATORY
Developing customized medicine with differentiated technology
Frombio's Bio research laboratory are researching and developing new drug for alopecia and searching functional ingredient based on source technology of differentiation for stem cell
More View
NEW DRUG LABORATORY
Development of first-in-class drugs for health in the future
Frombio's New drug research laboratory is researching and developing new drug and incrementally modified drug centering around chemical synthetic drug and platform technology for drug delivery
More View
GMP
Strict quality control, competitive quality and production capacity
The Frombio GMP Iksan Factory, located in Iksan, North Jeolla Province, is responsible for the entire process, from searching new raw materials in domestic and abroad, developing and producing the product, along with its Food Research Laboratory.
More View
2006
Year of establishment
10
Number of Functional Ingredient Recognition by Ministry of food and Drug safety (KFDA)
Start your Project
---
We thrive when coming up with innovative ideas but also understand that a smart concept should be supported with measurable results.